Excel VBA programmers, based south of London: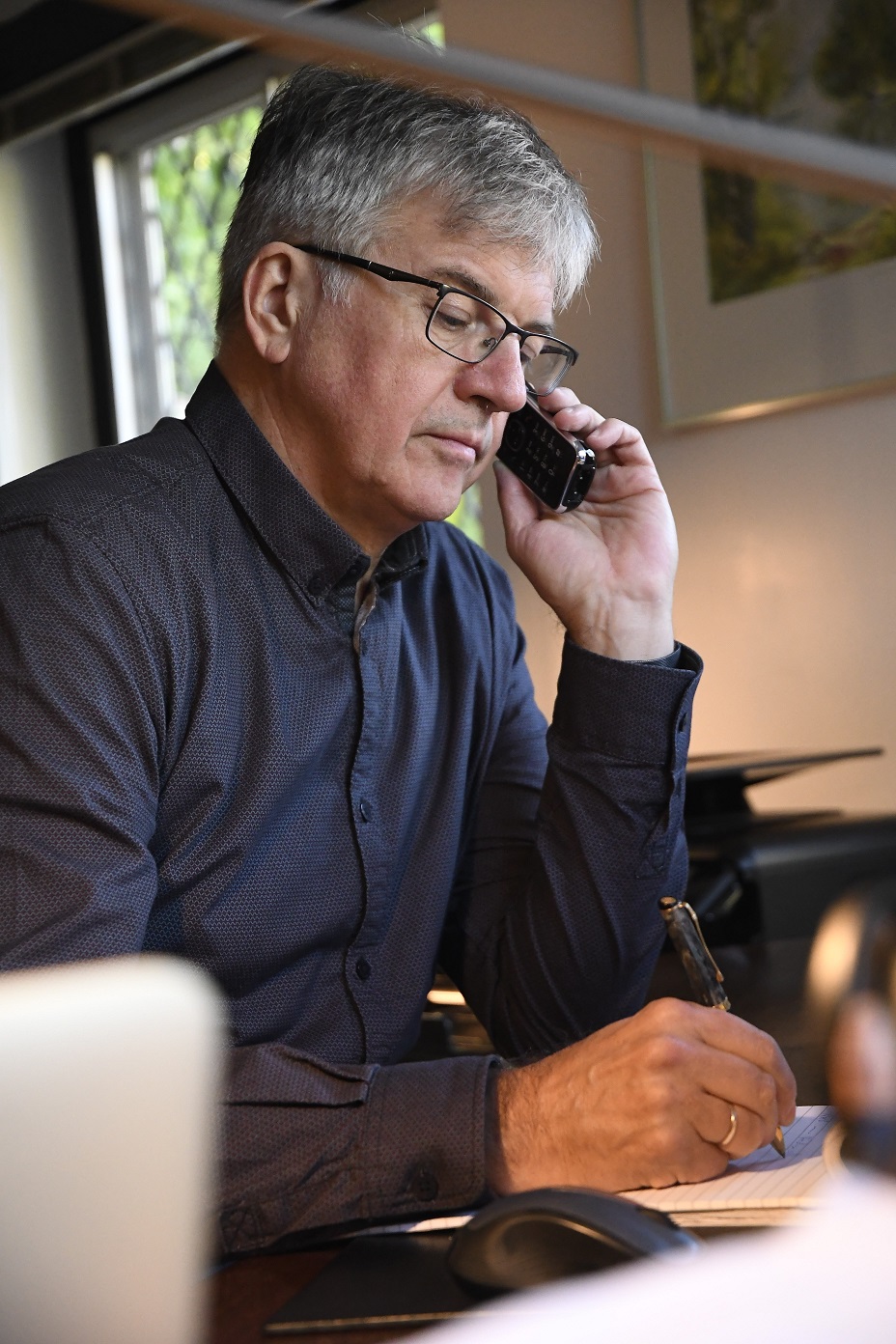 "We specialise in developing tools and solutions using mainly Microsoft Excel and VBA tailored to your needs. We are a small team of Excel and VBA programmers, based south of London and active in the UK and also in Switzerland, Germany and France. Our main competitive advantage is in the combination of IT proficiency and business experience."
"Our purpose is to help businesses to improve the control of their operations with efficient tools.
"We start by understanding the needs of our clients first. Once we have a good understanding, we will work out the most efficient way to leverage Excel and our extensive library of custom VBA modules to your advantage. Through Excel and VBA programming we can find a solution that works for you."
See our Case Studies for examples of Excel and VBA solutions we have provided.
The Director:
"After university studies in Economics (MBA equivalent degree), I gained professional experience in first class German and Swiss international industrial groups as Logistics Manager and Group Controller. During this time, I was involved in a number of small and large IT projects as team member and as project manager. In 1996 I decided to become independent. I started out as a self-employed business consultant. This activity then became EPPERT CONSULTING LIMITED. Since 1996, I am in the business of developing Excel based tools for clients in Finance and Accounting.
A part from expert skills in all aspects of Finance and Accounting, I could acquire in-depth knowledge of Excel Visual Basic programming. Since then I have developed a great number of Excel applications in finance and accounting and other areas. And by the way, I'm fluent in German, English and French."
Bernhard Eppert, Director
Our Excel VBA programmers can provide efficient solutions tailored to your business needs. Contact us now for a quote